Black men, like individuals from any other racial or ethnic group, can experience a wide range of mental health challenges. It's important to address these challenges and promote mental well-being in all communities.
A few things to consider with Suicide prevention within some communities , in particular the Black commnunity are stigmas, cultural factors
barrier to help, early intervention, and lack of  support
Addressing stigma through education and awareness is crucial to encouraging individuals to seek support when needed.
However we want to utilize this time to memorize and honor their life
Encouraging open and compassionate conversations about mental health and providing access to culturally competent mental health services are essential steps in supporting the mental well-being of Black men and all individuals.
If you or someone you know needs help, connect to hope. 
Stephen 'Twitch' Boss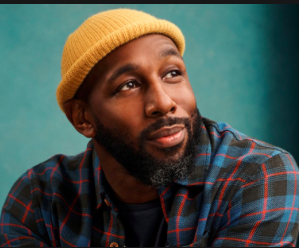 Lee Thompson Young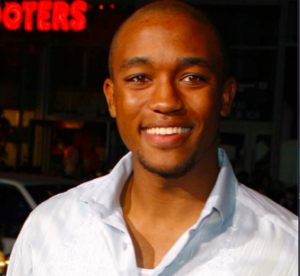 Lance Blanks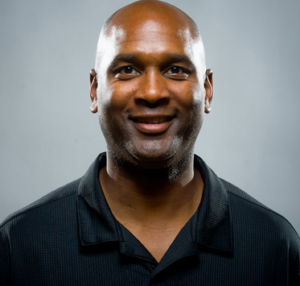 Jovan Belcher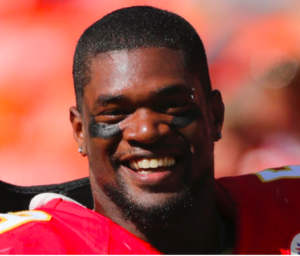 Don Cornelius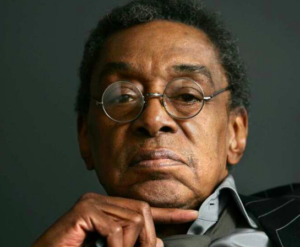 Call or text #988, or chat at 988lifeline.org
A trained crisis counselor  is available for you 24 hours a day