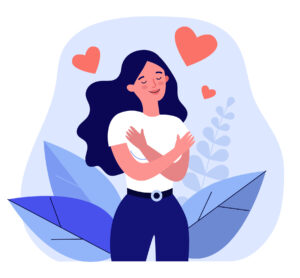 Suddenlysick.com was a mere wish made by the founder when she was just 17 years old and unexpectedly diagnosed with a chronic neuromuscular condition. She craved understanding and support from others who were experiencing the bouts of a new diagnosis. The pursuit of her own medical degree occupied the majority of her 20s but the global pandemic in 2020 provided much-needed space to reflect and opened her eyes to the needs of countless others impacted by COVID-19-related illnesses and unrelated diagnoses that might have been neglected during that time. It became clear that the website was needed in that moment more than ever. It was clear that it was time to take action.
With the help of a close friend who also happened to be in the healthcare field, they utilized their downtime to create the website the founder wish she had when she became suddenly sick. Suddenlysick.com is a space created for individuals to talk about their health journey and receive support by discussing shared symptoms, diagnoses, and experiences.
Our mission is to provide a platform for those impacted in similar ways to gain support, education, compassion, and understanding from others who have gone through the same. The site also serves to support families, caregivers, and friends, who want to learn more about what their loved ones are facing.
Our hope is that through information sharing and empathy, members will become more empowered and feel less alone. 
Connection can make confronting our new lives not only possibly but an enjoyable experience.